No. of Players: Single
Release Date: Sat, 01 May 2021
Genre: Adventure, Indie, RPG
Developer: Al Baker
Publisher: One-Man Indie
Website: null
Game Description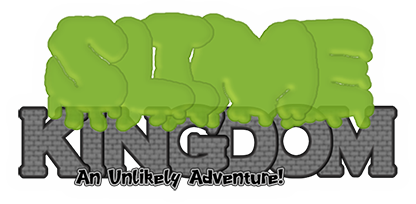 You know the basic trope. A mob decides to be a hero, after some kind of miraculous event. But THIS time, it's a slime determined to make a safe space for him and his. The world is just like any RPG world with heroes, demon kings, dragons, etc and our gooey little friend has to overcome them. He'll need some help to avoid being a smear on some adventurer's boot. Can he recruit a strong enough team to help him accomplish his almost impossible goal?



Series FEATURES


Meet quirky and hilarious characters on you journey.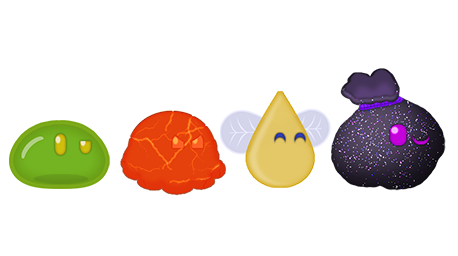 (Episode 1 Cast)

A cute, friendly, web comic feel, reminiscent of Order of the Stick and 8-Bit Theater!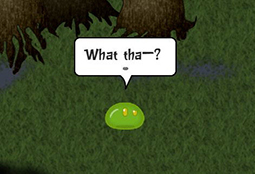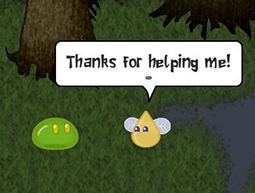 Other Features
Game Events change depending on whose in your party or were recruited.


Off-beat, cheesy humor that sometimes drop-kicks the Fourth Wall!!


Did I mention it was CUTE?
THIS IS A BRIEF EPISODE 0 SCENE!
Brief scene the sets up the story of the game.


Example battles you can play.


Fan Art Gallery (you can contribute to it too).


New features from other episodes get previewed in this Episode!